Wedding
A little beauty, Calgary makeup artistry and complete wedding planning.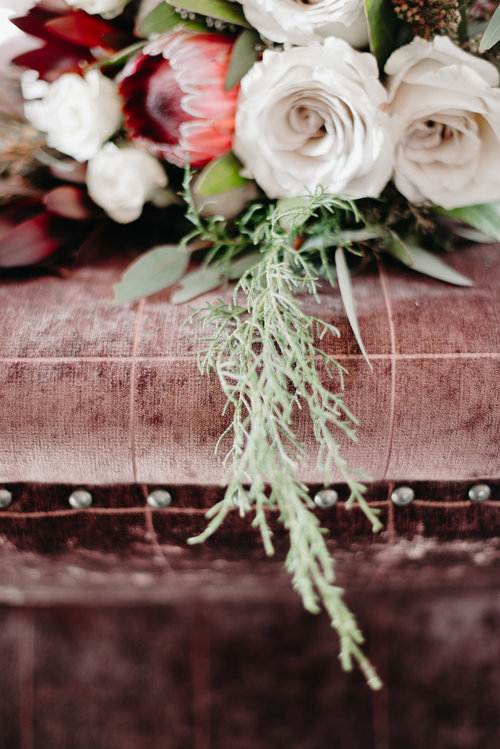 I love creating beautifully designed events that are flawlessly executed and curated to each couple. a little beauty offers everything from event management to full-service designing and planning for your big day.
Complete Planning
We're about to become real close. I'll be with you every step of the way. From the vendor selection and management to the design and aesthetic of your day. I will be there to ensure that not only the day runs smooth, but the entire planning process is on track and enjoyable.
Design + Details
You feel like you have the logistics of the wedding covered but need a little help with a design or concept, you have so many ideas that you can't decide on anything, or maybe you just want someone to get creative with you. Lets start by meeting to talk about your style (or lack-there-of) and start designing your wedding. Coffee or wine is a must.
"day of" coordination
Your vendors are booked, your dress fits, you've made it through the bachelor/bachelorette parties and now you're a couple weeks away from your big day. Hire me to tie up any loose strings and help pull everything together for you. I will be your go-to for the final days leading up to your wedding and will be there to set-up, style and coordinate the day. You go get married, I'll handle the rest.